Halloween. The night of the dead is just around the corner and everyone in Australia and around the world is trying to make their houses as spooky as possible.
However, a fake skeleton and some fake blood spilt around the house is kind of mediocre. Everyone does it and it certainly won't scare 13-year-olds nowadays. But rest assured, if you want to scare people, for fun of course then you can easily do so, by creating your very own scary house.
It doesn't have to be the whole house, all you need is just a normal sized room, or a garage and a lot of imagination. Why imagination? Because every scary house needs its own history. And giving people a scary story before entering the house can make the experience ten times scarier.
Coming up with a history for your scary house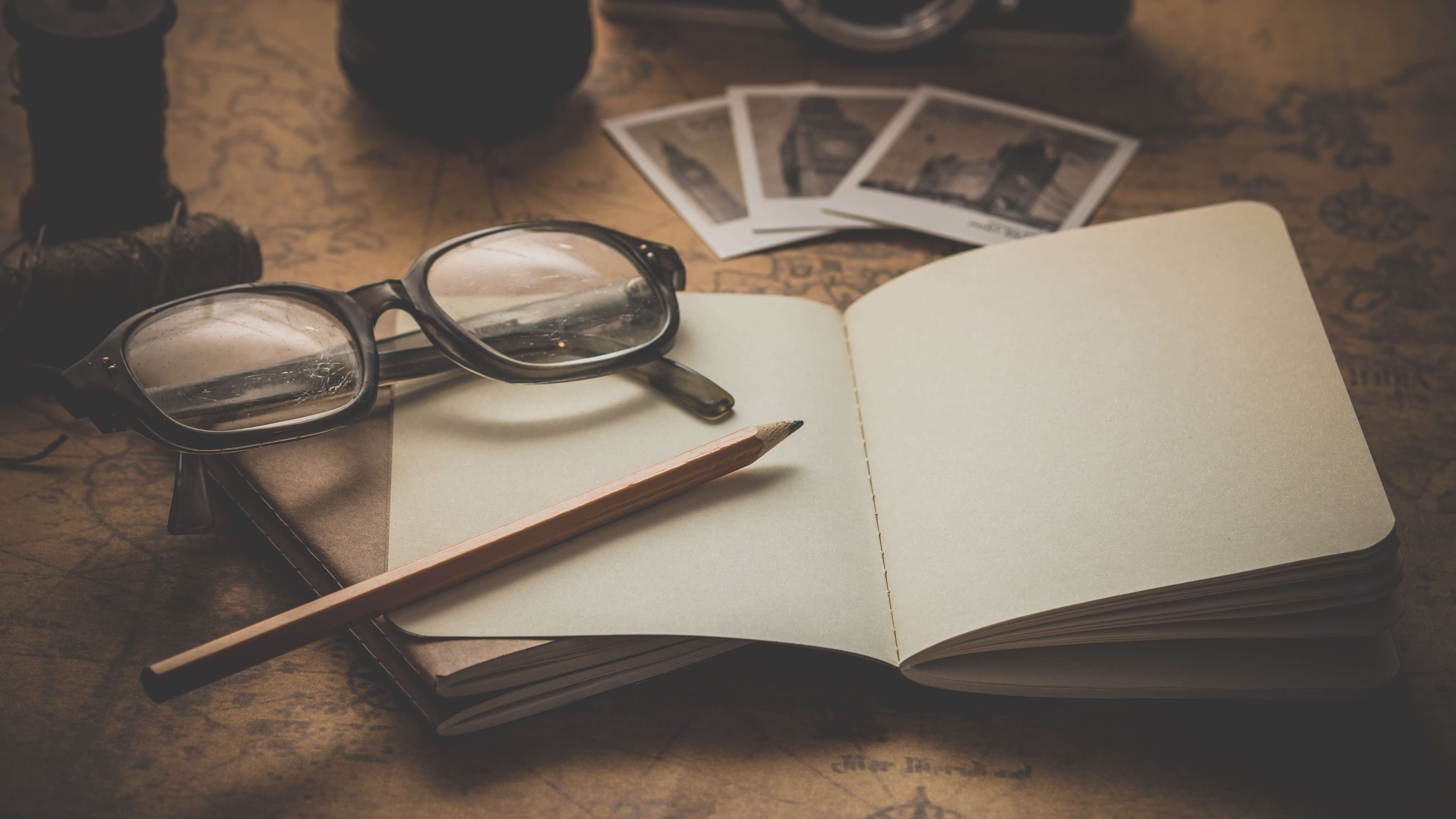 Just like anything scary, you need to come up with things that give you chills. What is the case with your house? Was it build on an ancient graveyard? Or maybe a murder happened? Is it haunted with restless spirits?
If you want to go the other way and choose zombies, then get a couple of friends and dress up as ones. Got someone you know who is into makeup? Then ask them to make your makeup just to have that extra attention to detail.
If you have trouble come up with a good scary story, then you can take inspiration from any of the many haunted houses and scary places around the world. Some examples that you can borrow history from are 10050 Cielo Drive, The Lizzie Borden House and 112 Ocean Avenue.
You can also ask yourself these questions:
What is the story?

What happened?

How does this affect the house now?
And go into detail! More in-depth a story is the more trustworthy it is.
Coming up with the design of the house
The way that you can make your garage into a scary house with rooms is by making walls from cardboards. You can tape them together and make narrow corridors, that can pass one person at a time.
The easiest way is to draw the outline of the chosen room and design the corridors on paper first. See if it's confusing but also make sure the entry and exits are clear. The best way to make a place even scarier is to make it confusing.  And, you need to make the entrances and exits clear so anyone who needs to exit quickly.
After you are ready with the layout and you think it's good, you have to figure out the lighting. The thing is that you have to be careful. Cardboard is easily flammable that's why you have to be extremely careful. It's always a good idea to have a couple of fire extinguishers just in case.
We would suggest you use some type of ambient LED lighting. LED's won't heat up, so you are going to be okay.
After that is ready it's time to start making props. Yes, you can buy some of them easily, but you can also make many of them for far cheaper than in stores.
For example, you can grab a big jar and an A4 piece of paper. Make a wide-lense photo with your smartphone and print it. Laminate it and put it in the jar. Fill the jar with water and voila, you have your very own head in a jar.
Make props that would suit the vibe of your haunted house and place them inside.
Making it scary
A big addition to scary houses are the sounds. You can make your own, record them and place speakers around the room. Or, you can get them off from YouTube. Decide which is best for your scary house and what is going to bring a better experience to your visitors.
Add fake blood, and if you can find – spider webs. These things are great for the atmosphere. However, these are the basics, anything else is up to you. You can add as many props as you believe are necessary for the feel of the house to be completed.
After everything is done, get some close friends and split roles in-between you. It's important that everyone knows its role. Also, make sure to have one person at the entry letting people in, and at least one person who is able to get in and take someone out if needed.
Come up with the scary things everyone is going to be doing and practice them.
Have a great time!
A scary house is all about fun, and if you decide to make one, you can have a great time! We gave you the suggestions, now it's time for you to make it happen.