Did you hang the creepy Halloween decoration in your home? You haven't? You might as well start with decorating your garden, yard, or any other outdoor spaces. If you're a bit on the cheap side but still love the holiday, there are many ideas for homemade Halloween decorations, and today I'm going to share some cool tips on how to celebrate All Hallows' Eve in style.
Enjoy it… And don't forget that you can freshen up your home after the holiday (it can get a bit bloody you know), you can easily make it by going with the professional painting help of Fantastic Handyman.
DIY Halloween Decorations
1. Creepy Candles
These are so weird, and so easy to make. Just use white candles and pumpkins. Candles are the best way to add a festive atmosphere. Round up a few jars and get creative with tissue paper, paint, decoupage, permanent markers and tape. Your kids will really enjoy making them with you.
2. Decorated Pumpkins
Go old school. Everyone loves decorating pumpkins. Just use your fantasy. To clean out the inside of the pumpkin, use a variety of knives and potter's loop tools, and serrated for precise cuts.
3. Make Ghost and Pumpkin Candies
From chocolate spider muffins to perfectly spiced pumpkin muffins, there are loads of amazing ideas for Halloween. It's so fun to decorate the muffins with the kids!
4. Scary Walls
By using witches, cotton and toys, like spiders, you can properly decorate your walls, stairs and backyard for the coming Halloween day.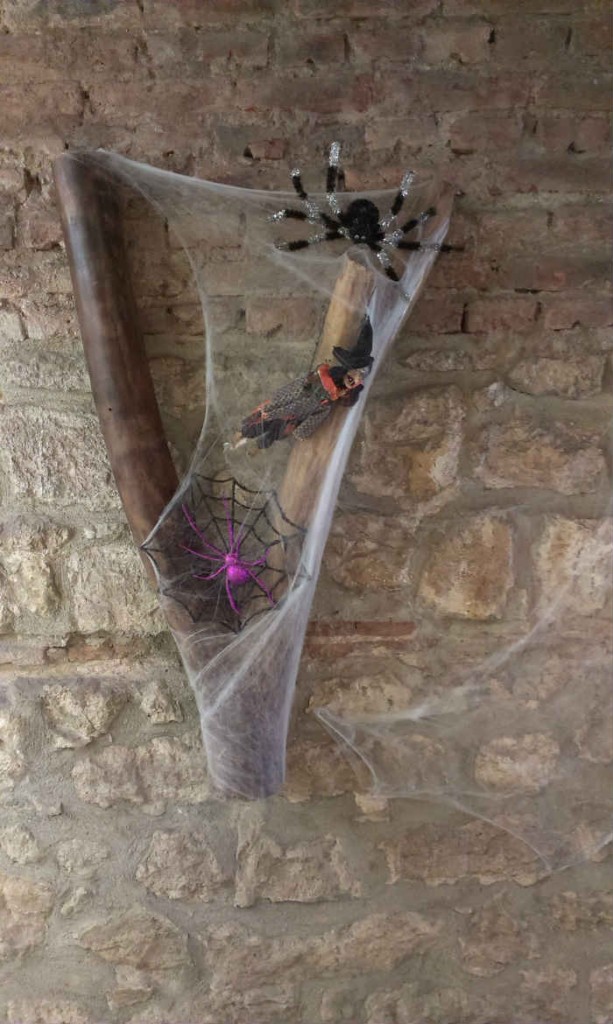 5. Fluffy Spider Web
What's Halloween without cobwebs all over your walls and windows? Quite impressive, I must say! All you need is a few spiders and some cotton.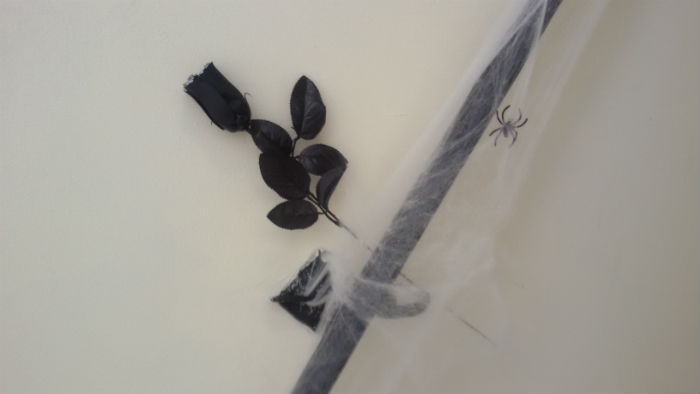 6. Bloody Handprints
I think making the bloody handprints is the funniest thing of all Halloween preparation. Use red food colouring and Elmer's glue and print your hands on any smooth surface. My glass front door and surrounding windows already have even footprints. It's a bit strange but looks cool.
7. Paper Ghosts

These creepy ghosts are made of white lantern lights and fabric. I like the way they turned out!
8. Realistic Bats
You can make them from black craft foam and hang several of them on your terrace or in a tree. It's so easy that the children can do the bats themselves.