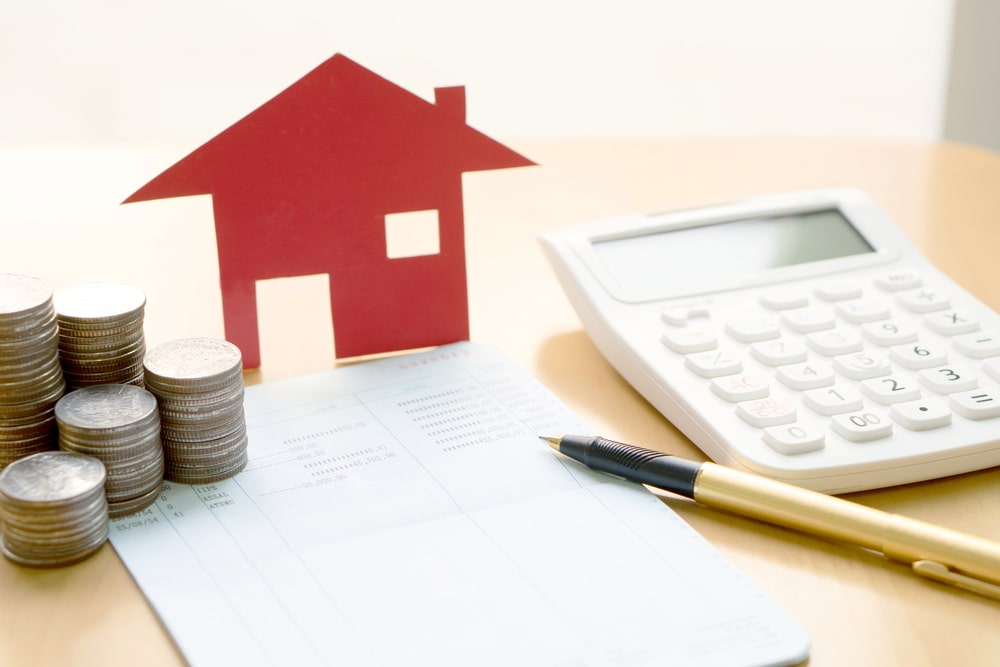 As a homeowner, you have both rights and obligations. What we are saying here is that you have to take good care of it. And the best way to do that is to carry out a yearly property check.
To guide you through that process, we've designed for you a maintenance checklists which will make your experience a lot more efficient for sure. So why not give it a go?
January
Pack and put away the holiday decorations
Clean the stove, oven, and circuit breaker
Clean and polish the kitchen cabinets
Change the furnace filters
You must test the smoke and carbon monoxide detectors
Regularly check for ice dams and icicles in your fridge
Tighten any handles, racks, and knobs
Clean and check the range hood fan
Inspect the basement and clean it
Vacuum the refrigerator coils
Run water and flush toilets in unused spaces
Check water softener and add salt if needed
Clean the garbage disposal – use baking soda and citrus rinds, crush ice (every month)
February
You can clean and vacuum the curtains
Shower and sinks – repair as needed
Window blinds
Vacuum the HVAC
Inspect for leaks on supply lines of toilets and sinks
If there is wall damage in your home interior – repair it
Test smoke detectors – replace their batteries
Electrical – check all extension cords
March
Furnace filters must be changed
Take a look at your exterior drainage
Roof inspection for leaks and damaged shingles
Doors and baseboards – clean them well
Window screens check
Check batteries in your smoke and carbon monoxide detectors
Is your air conditioning system in good condition? If not, call an expert
April
Air conditioning – it's better to book a professional service
If you have unused spaces – run water and flush toilets if needed
Gutters – remove leaves and debris
Lawn – clear dead plants
Clean garbage disposal
Plumbing – check for leaks
Are the sprinkler systems working well?
Make a house inspection – walk around and look for problems of any sort
May
If you have a deck – clean it and check bolts;
Inspect the outdoor lighting
Trim the bushes and trees near your house
Make the regular check of your HVAC
Check your plumbing system for leaks
Seal the tiles every 6 months
Fire extinguisher – place it near your kitchen. Check whether it's empty
June
Furnace filters – change them again
Maintain your yard
Check the grout in your kitchen and bathrooms
Power-wash your siding and windows
Inspect the plumbing for leaks
Remove the old paints in your garage
Fences – repair as needed, and paint.
Fridge – test the door tightness
HVAC regularly check
July
Test the smoke and carbon monoxide detectors
Run water in the unused spaces
Vacuum refrigerator coils
De-clutter your garage – donate the unused items
HVAC – vacuum and dust
Check and clean the range hood fan
Take a look for leaks the supply lines to toilets and sinks
August
Inspect the carpets for damaging and clean them
Look for termites, ants, and other destructive insects in your home and around it
Repair deck if needed
Test carbon monoxide and smoke detectors – replace their batteries
Inspect basement
Plumbing – check for leaks
Water heater – remove the water heater residue
Electrical – call the professionals to test and reset all ground fault circuit interrupter receptacles
HVAC – vacuum and dust clear at the beginning;
September
Roof inspection – check for leaks or missing/damaged roof tiles
You can power-wash your siding and windows
Check Air Conditioning System
Clean the garbage disposal
Apply fertiliser to the lawn in your yard
Test the smoke detectors
Check and clean the range hood fan
Take a look at your heating system
Plumbing – inspect for leaks
HVAC inspection
October
Trim the branches and shrubs in your garden
Sprinklers check
Clean and inspect your gutters and roof for damages
Plumbing check
Change furnace filters
Chimney inspection
Run water in unused spaces
November
Carpet cleaning and inspection for stains
Battery replacement on your smoke detectors
Check fire extinguisher
HVAC inspection
Seal the grout on your tiles
Plumbing – check for leaks
Range hood fan checkup
Dryer exhaust vent – remove the lint;
December
Check your fridge and refrigerator for ice dams and icicles
Inspect the dishwasher, icemaker, and washing machine for leaks
Plumbing – take a look the sinks and toilets for leaks;
Roof inspection
HVAC inspection
Check and clean the range hood fan
Simply check the tasks from the list once a month and you'll see that home maintenance could be done without any efforts. And remember, if some of these tasks prove themselves to be a handful, you better call on to the local.
Create the home of your dreams with ease!

Hire professional handymen for renovation, odd jobs, plumbing, electrical repairs and more!
You can book our handyman services in Melbourne, Sydney, Brisbane and Perth!
Note: You can learn more about the different types of maintenance on the website of Consumer Affairs Victoria – in the "Owners Corporation Maintenance Plan" section.