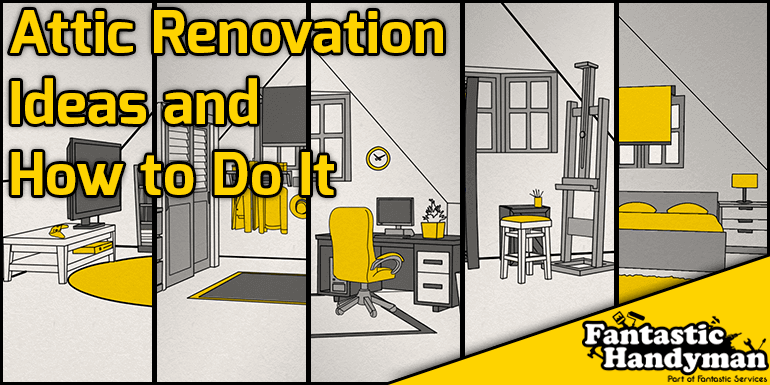 Living in a small home can have both its advantages and disadvantages. For one – it's fairly easy to look after. Yet, it's a bummer because it lacks space.
Wouldn't it be perfect if you had one more room to serve as a storage? Or if you could just have an office space at home…
It really doesn't matter what kind of room you want to create. If you have an attic that you don't really use, then you can make one more room at home. Take a look out our attic renovation ideas below!

Attic conversion ideas
We all have dreams of that room we always wanted. Some of us desired a play room as children, others have always wanted to have a nice office at home.
Well, the good news is that if you have an attic you are having an amazing opportunity at your hands. A whole new room can be added to your house and it can be done without breaking the bank.
Depending on what your needs are and what you want to add to your home here are some attic renovation ideas:
A guest room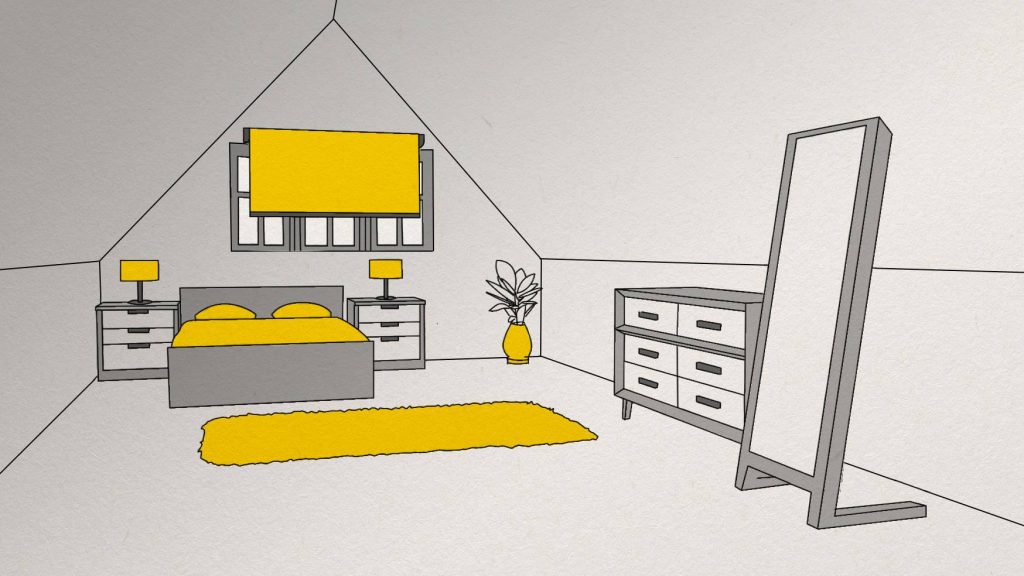 It's a wonderful thing to have a spare room for guests and friends. If you don't want to spend a lot of money on this transformation, then you can opt-in for a minimal design for the room.
A dressing room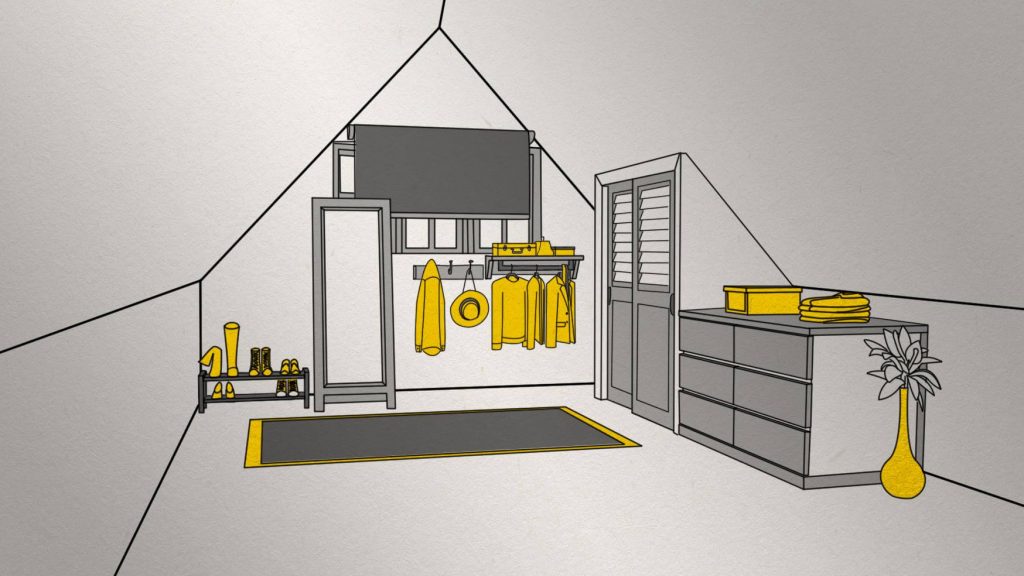 If you live in a small house, it's almost certain that you don't have a walk-in closet. Well, you can make your own dressing room in the attic. One that is huge in comparison to others.
An office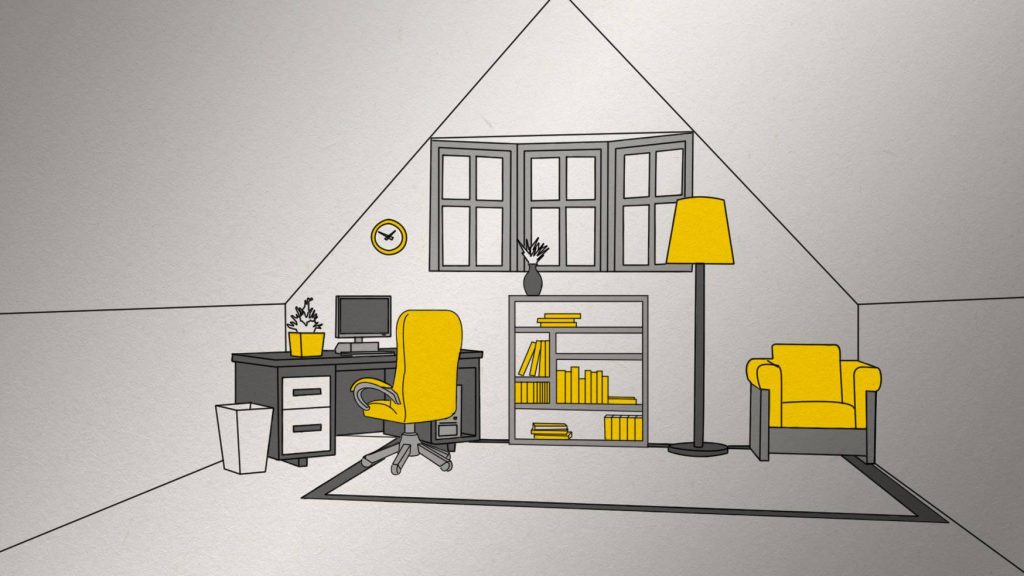 Having a designated space in your home where you can focus on working is something that many people want. The attic is the perfect place to do it. It's separated from the rest of the house that will ensure a calm working environment.
A game room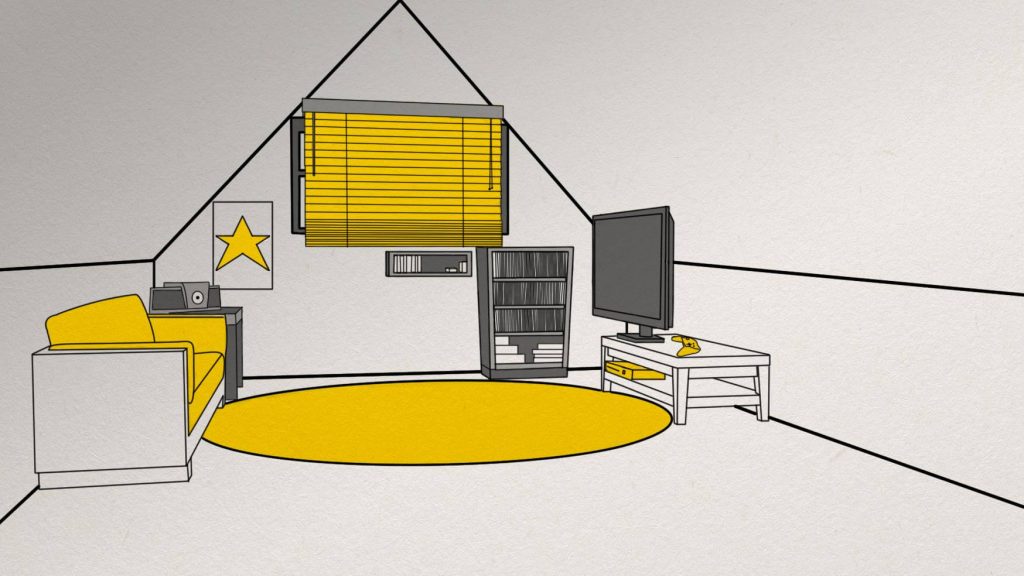 If you love spending time playing games, no matter what, then turning your attic into a game room is a great alternative. You can make it a video game room, or if you like playing games with your friends, you can transform it into a poker room. This option is a bit more expensive, but it's a great way to make your home a more social place.
A painting room or a studio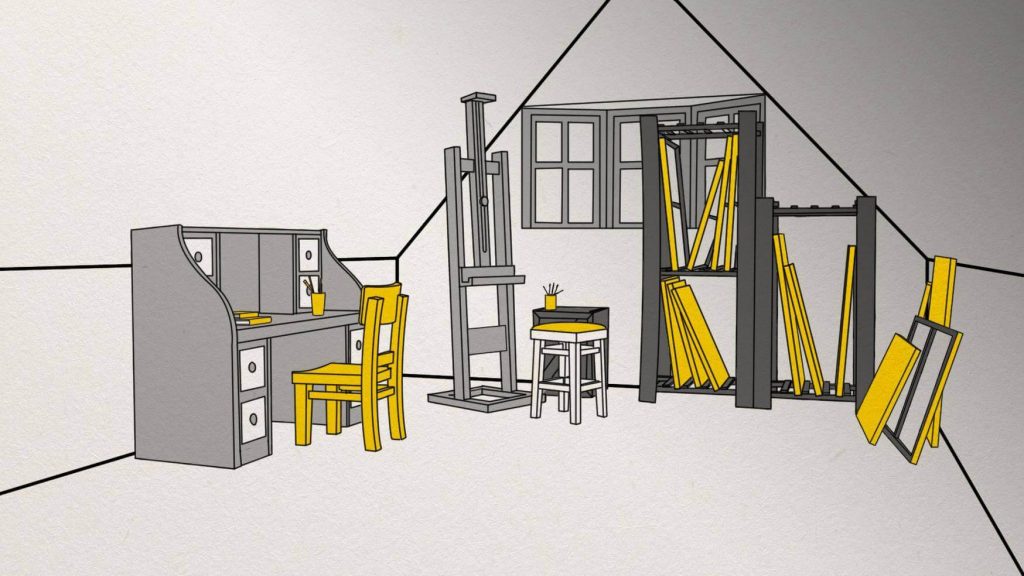 Remodel the attic into a painting room or a photography studio. Not all of us are interested in painting or photography, yet those who are, have a great chance to turn a part of their home into a studio where they can unleash their creative self.
How to renovate an attic
Making such a grand attic renovation requires skill. If you aren't experienced, it's best to call help. That way, you won't mess up something. An attic is a place that a lot of cabling is going, and it's important to know what you are doing and where you can drill holes.
Some of the things that you can do are to paint the walls and you can pick the right colour by following our Painting Guide.
When you've decided on what you want to do with your attic, you have to figure out what the layout of the room is going to be.
The best way to do it is by measuring the room and drawing it on paper. Ensure to indicate the doors (also the side that they open from), any walls, half-walls and other things that you can't change or move. If you have bought the furniture already, measure it and put it in the illustration as well. Either in the form of a cutout or a drawing. That way you can arrange the room and know how it will look when it's finished.
Also, make sure that you leave enough space around the furniture for walking. It's never a good feeling when you smash your pinky in the leg of the table (a.k.a. the most excruciating pain in the world).
If you want to be exactly correct with the sizing of the furniture then you can use drawing paper. Use the scale of 1 box equals one square foot.
The best furniture for an attic renovation
When you want to create a small space that looks good and is at the same time functional, you'd better go with planning the whole thing in advance. Be advised that you may have to purchase custom made furniture (created to your specific requirements). However, such pieces could be a bit pricier. Alternatively, you can always go and spend some time searching for the perfect couch or table in the big furniture showrooms.
Before you go shopping, it's essential to visualise the room's layout and know the exact measures of the place. That way, you won't get into some unfortunate scenario when the couch is a bit bigger and just doesn't fit into the dedicated space.
Pro advice: Take a look around the big stores. They offer seasonal deals, special offers and promotions so you can find a ton of variety at fairly low prices.
Whatever you decide to transform your room into, we are sure you'll do a great job. Use the ideas above as an inspiration or follow your personal desires and create a whole new space in your home.
Create the home of your dreams with ease!

Hire professional handymen for renovation, odd jobs, plumbing, electrical repairs and more!
You can book our handyman services in Melbourne, Sydney, Brisbane and Perth!