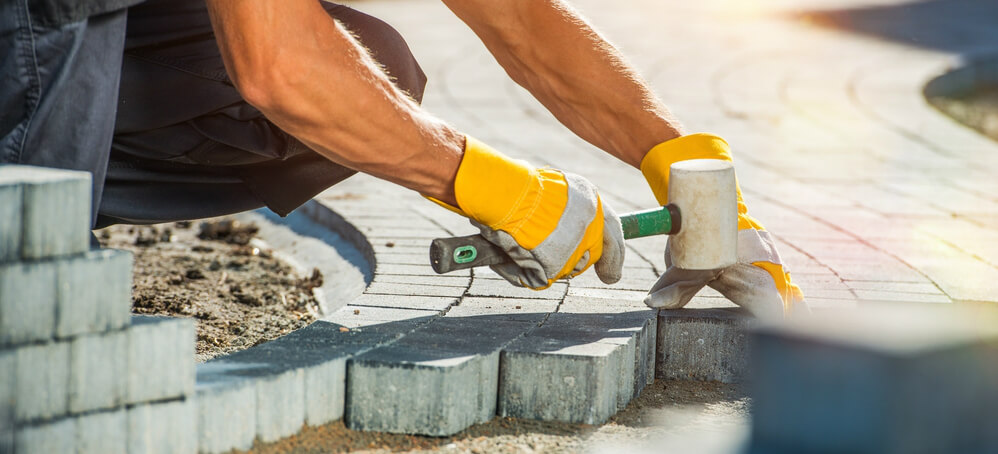 Exterior home upgrades are usually expensive, but the return that they have on your home is amazing. Renovating your driveway is one of those things that is often overlooked by homeowners, but it can increase the curb appeal and the overall value of your home.
As driveways are pretty big, properly planning your renovation isn't an easy thing. With the weather warming up in Australia, this summer is the perfect opportunity to make your neighbours jealous of your home! That's why we're here to help you plan it and lay out what you have to consider before you get the professionals to do it.
---
Driveway renovations and what you need to know
---
Driveway renovations are best done during the summer months. As the work will continue for a couple of days, good, rain-free weather is needed. The price of the renovation will vary depending on the materials used for the new driveway.
Of course, as a driveway renovation is an expensive home upgrade, driveway resurfacing is another great way to freshen up the look of your current driveway. While in rare cases, driveway resurfacing requires a complete change of the build material, most of them require just a day or two of work.
Why you should resurface your driveway
Your driveway is like any other road – if you don't maintain it regularly, it will get chipped, small potholes will appear, and with time the driveway will start to break up. This, in turn, would decrease the value of your home, and it will cost you more to fix it.
Resurface your driveway every three to five years, depending on the weather conditions and its condition. It's much cheaper to maintain your driveway regularly rather than building a new one every 10 years.
Driveway build materials and their cost
---
Gravel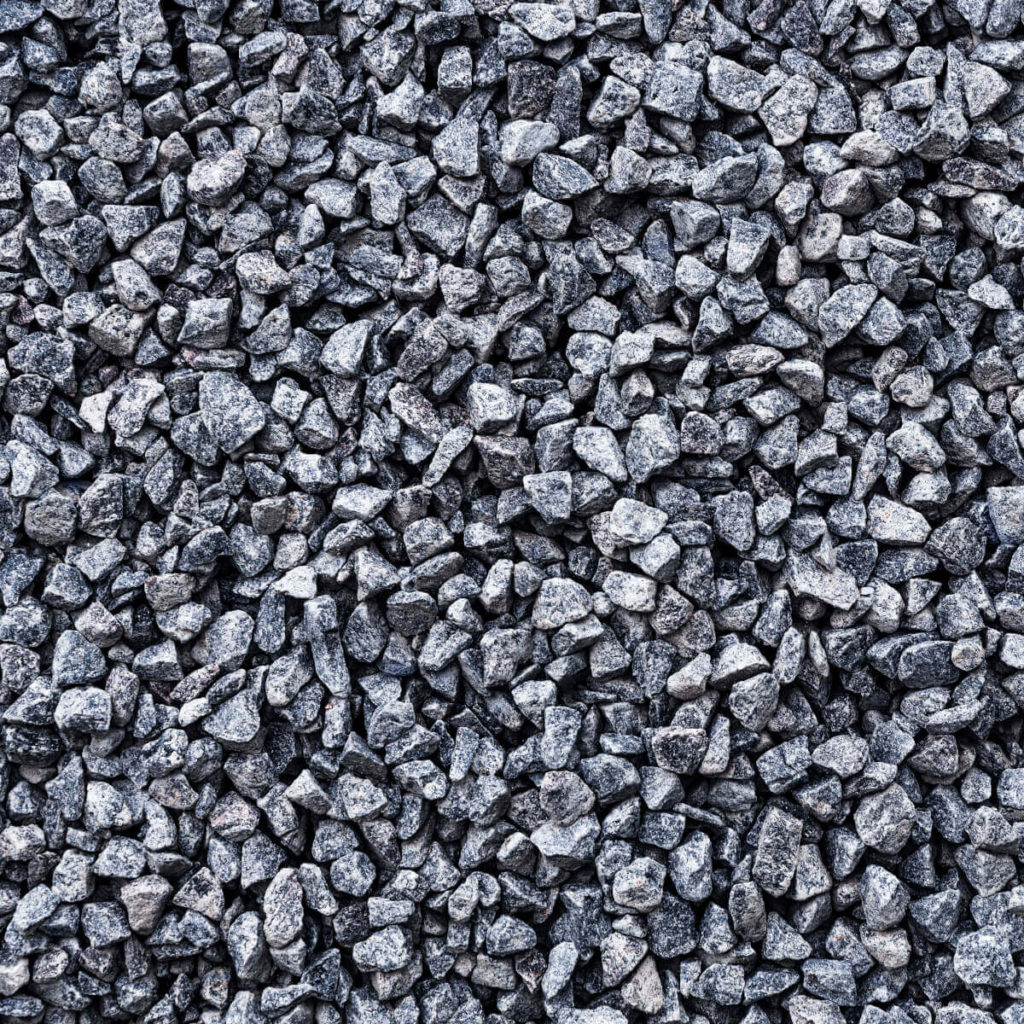 Choosing gravel for your driveway is the best budget option. It's a great option for both small and large driveways. Gravel requires little maintenance.
Raking it twice a year, occasional weeding and moving of the gravel towards the middle of the driveway is more than enough to keep your driveway in good condition.
For proper installation, you will need around 20 cm to 30 cm in thickness of gravel. The cost of gravel driveways will depend on the type of gravel used.
For local aggregate, the price will be significantly lower than that of imported gravel.
The base price for gravel starts at A$13 per square meter.
---
Asphalt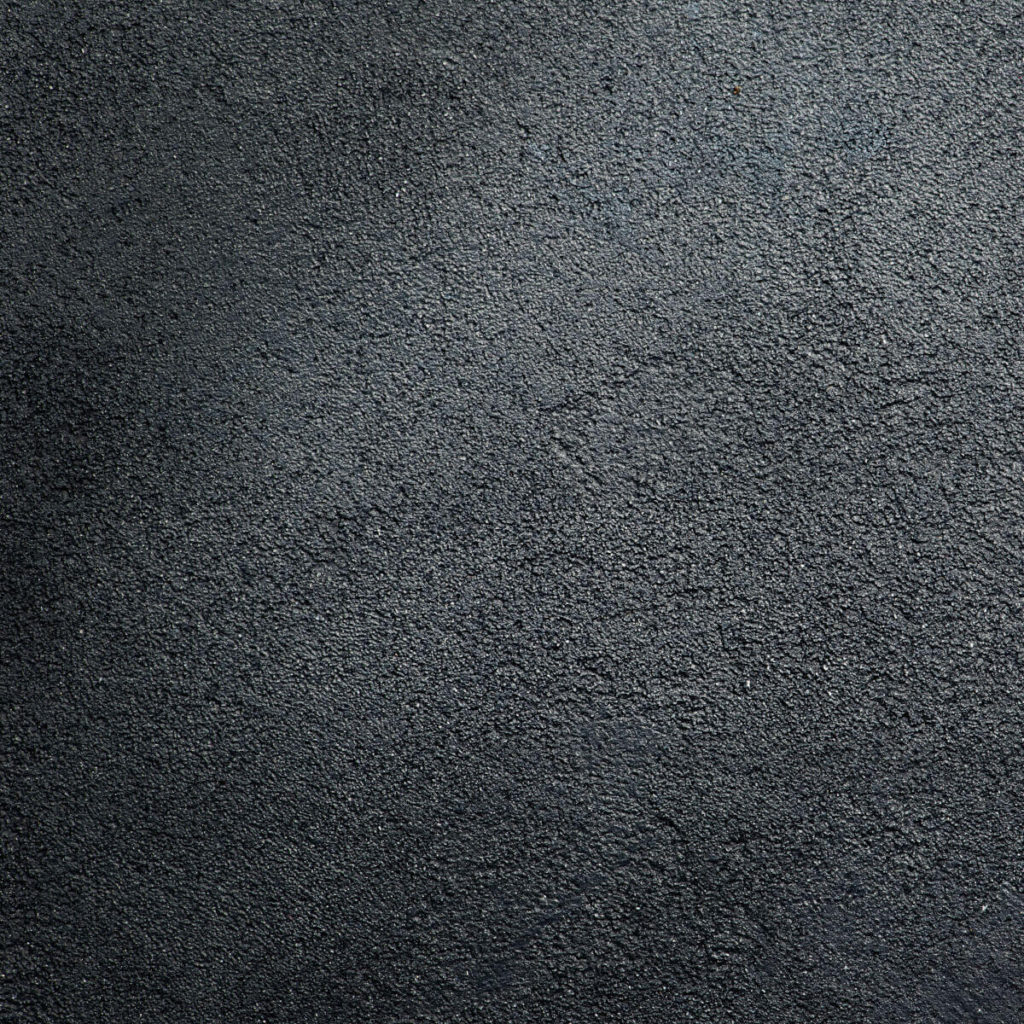 Building an asphalt driveway is a great option if you want to use your driveway the next day.
On average, an asphalt driveway will cost you 40% less than concrete or paver driveways.
An asphalt driveway is also an amazing option if you're looking for long-term use with the material holding up to 30 years.
The dark colour is also great for hiding oil leaks and cracks.
Depending on the length and the width of your driveway, prices will vary.
For an Australian average driveway, seven meters in length and four meters in width, an asphalt driveway with an end to end edging will cost you around A$3,200 with GST.
---
Concrete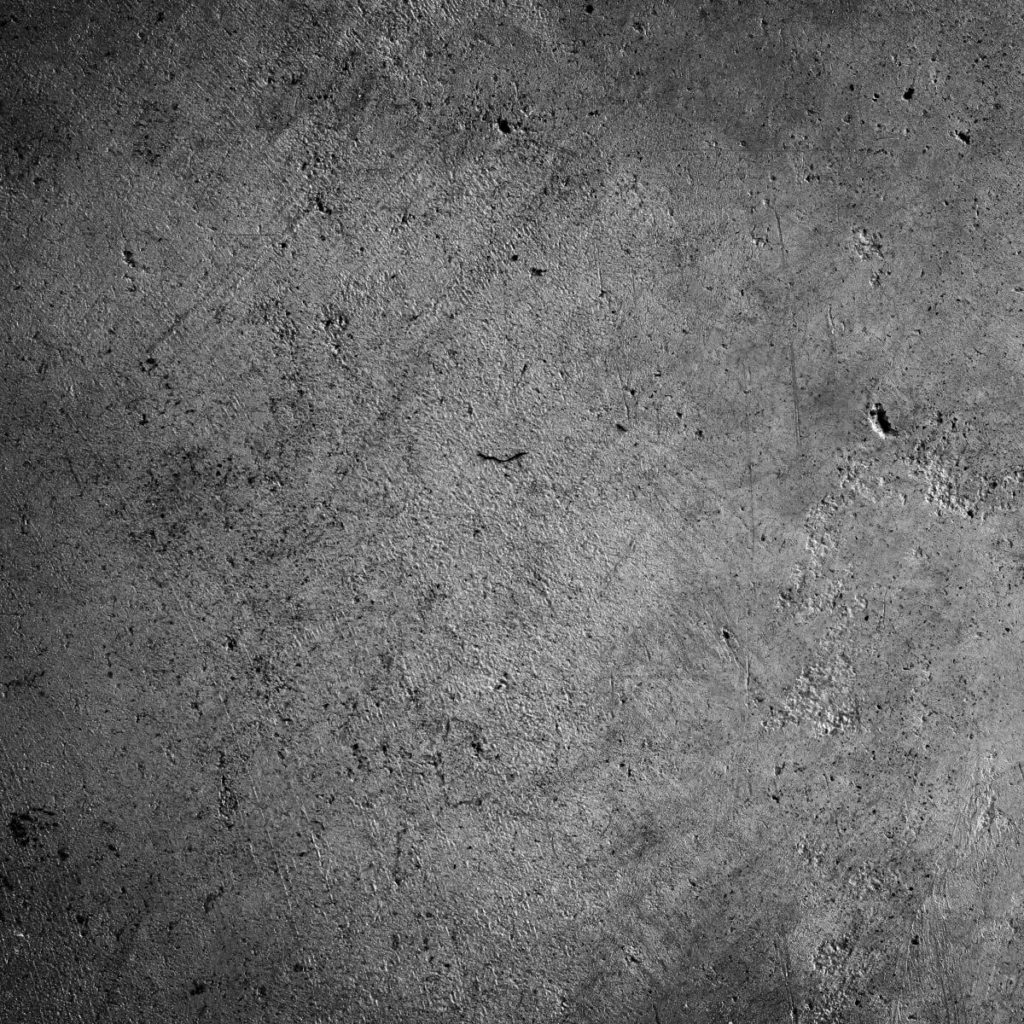 Building a concrete driveway will cost you very different prices and that's because of a lot of factors.
The price of building a driveway starts from around A$50 per square meter and it can go up to A$150 per square meter.
Some of the factors that are going to influence the cost of your driveway are ease of access, the amount of drainage needed and the cost of excavation and levelling of your site. You should also include the labour work.
The average concreters rate in Australia is around A$70 per hour.
Of course, you shouldn't exclude maintenance cost, as concrete driveways need regular upkeep to last a long time.
---
Pavers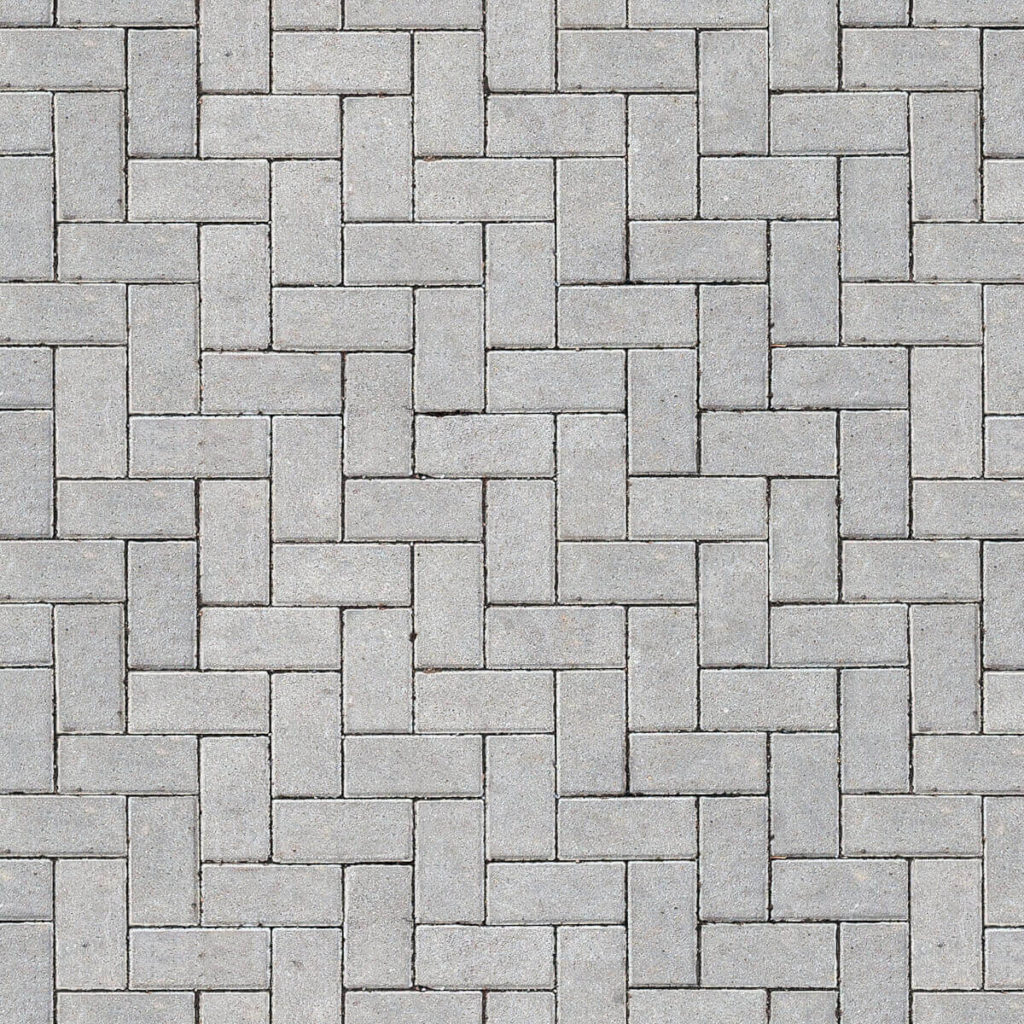 Paving your driveway is a great way to increase the resale value of your home. Depending on the type of pavement, the price of renovating your driveway will vary.
A starting price of A$70 per square meter for brick pavers and A$75 per square meter for natural stone pavers.
When calculating the price of a paved driveway, make sure to include the price of the base bed. Prepare to pay around A$1,600 for a crushed rock base and A$2,500 for a poured concrete base (the price will vary on the size of the bed).
The high installation cost will make up with time, as paved driveways require little maintenance and last for decades.
Pressure washing your paved driveway once a year is more than enough upkeep for the driveway to look good and be in good shape.
---
Should you pave or cement your driveway?
Choosing one or the other depends on what you're looking for in a driveway. Do you want to make your home look more modern? Is your budget tight? How much time do you have to renovate your driveway?
For a modern look of your home choose between asphalt, concrete or gravel. Asphalt and gravel are good budget options. If you can afford to spend a bit more money choose concrete for your driveway surface.
If you're looking for a way to increase the resale value of your home, then look for pavement options. Pavers take a bit longer to install. They cost more, but other than that, paved driveways last for decades without much maintenance and because of this, they retain the resale value of your home.
Don't have a lot of time to spare on your driveway renovation? Then asphalt and gravel are your best options. You can use grave driveway immediately after they're finished, and asphalt takes just a couple of hours before it's ready.
Book a Professional for Your Driveway Renovation!
Hire professional and certified builders to renovate your driveway!
For more information on the services we offer visit our main site.