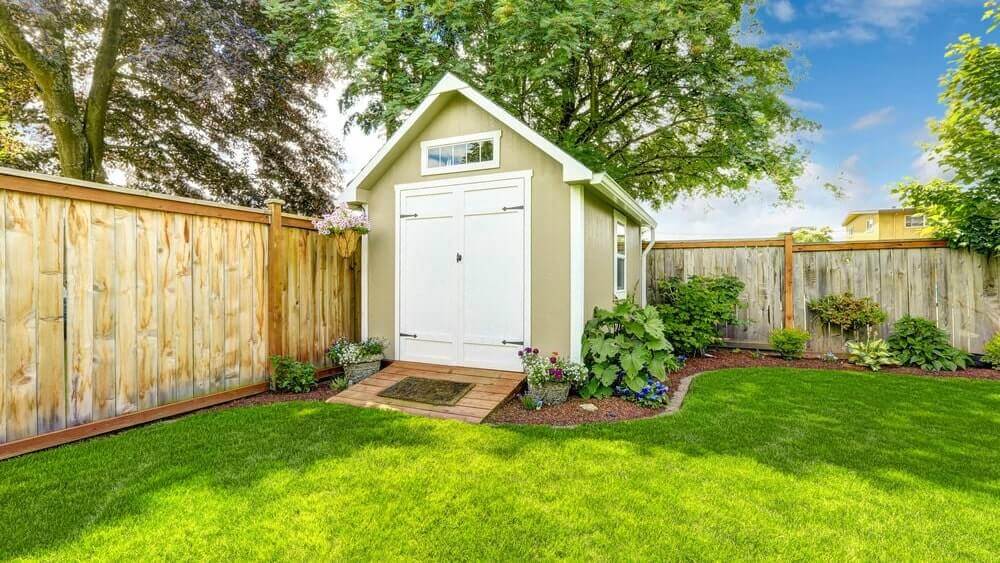 Living in a home with a decent sized backyard can have a lot of pluses. Taking a rest outside after a long day at work is much welcomed. Investing in a backyard shed is a great idea. You might already have one that needs renovating.
What type of storage shed do you have?
There are numerous types of sheds that you can have in your backyard. Some, like the wooden ones, are easier to renovate and some, like metal made, might require a complete change.
The inspection of the shed is the first and most important step. Even if it looks perfect on the outside there might be hidden dangers in your shed without you even realising.
How do you know if your shed needs to be changed?
It's important that you know when it's appropriate to renovate your old shed and when you should remove it altogether.
Problems with wooden sheds
Woods' biggest nemesis is rot. Rotten wood is very dangerous especially if it's around a bearing beam.
Rot makes wood soft and unsafe. It can make the roof of your shed collapse on top of your head, being a reason to act ASAP. Rot spreads fast, and the chance that you notice it in time is small. You need to check thoroughly, and after that, you need to keep an eye on it.
What are your options if your shed is rotten?
If the wood that you shed is made of is rotten, then you don't have many options. Inspect the whole shed and determine how much of the building is affected by it. We'd say that if there is more than 30% of the shed that is rotten, you better demolish it and make it all over again. That way, you will know it's safe. Anything less is okay to repair, as long as major structural beams are okay.
Metal shed problems
Metal made sheds, unlike wooden ones, are pretty easy to spot if they are in bad shape. The biggest problem for metal sheds is corrosion. It totally ruins the structure, and it can be pretty dangerous if you have children running and playing in the backyard.
Inspecting a metal made shed by eye is pretty much enough to know if it's okay to keep it or if its time has come to an end. Still, if it looks good on the outside, go and have a look inside. Where the walls connect with the roof is the giveaway point.
If you believe that your shed needs to go, make sure to leave this job to a professional. Even though wood is also quite tricky to demolish, you can really get hurt with the metal parts that sheds are made of. Better get help, rather than getting hurt.
Shed renovating
Making your backyard an amazing, beautiful and serene place isn't that hard. All you need is something beautiful to be inspired from.
It's not as hard to make a cool DIY backyard shed as long as you have inspiration, an idea and a clear plan in mind.
Today, you can freely purchase pre-made sheds that only require assembly. Though very easy to make, and it's almost sure that you will have a beautiful shed to admire, it lacks character. That's why you can make your own, which does require a bit more effort but the end result is very personal.
Log-inspired shed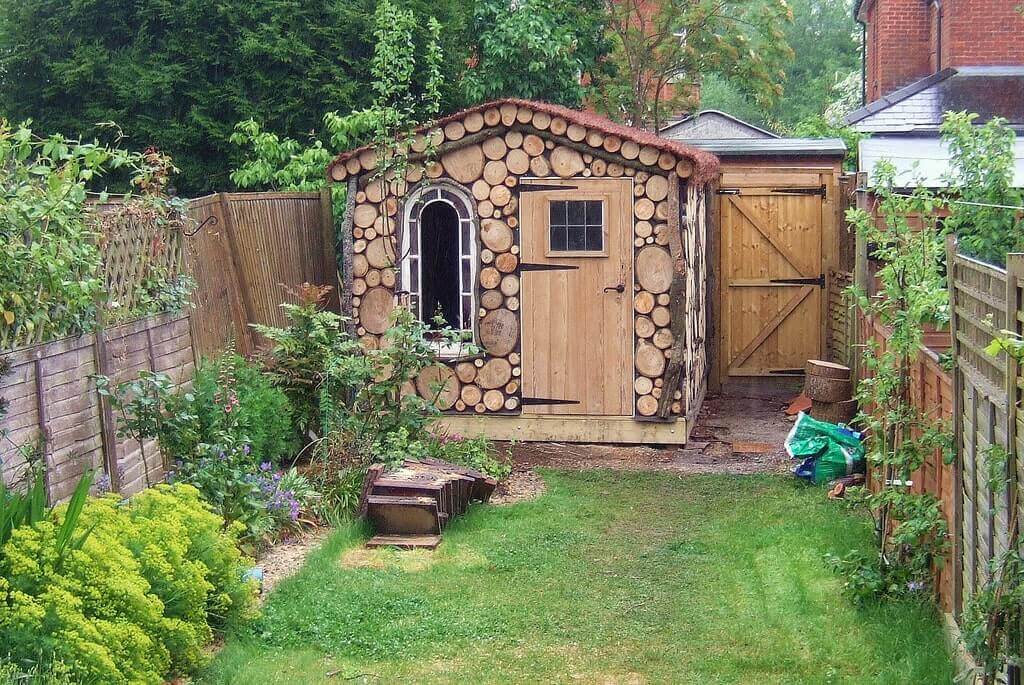 This log-inspired shed is a perfect fit for a narrow and small backyard. The wood keeps the whole feel of the garden very earthy and makes the overall look very natural.
This example is great if you need a place to store your instruments and don't want an ugly, simple shed to look at. Yet, if you have a bit of imagination, you can make it a very cosy space to chill.
A sturdy metal shed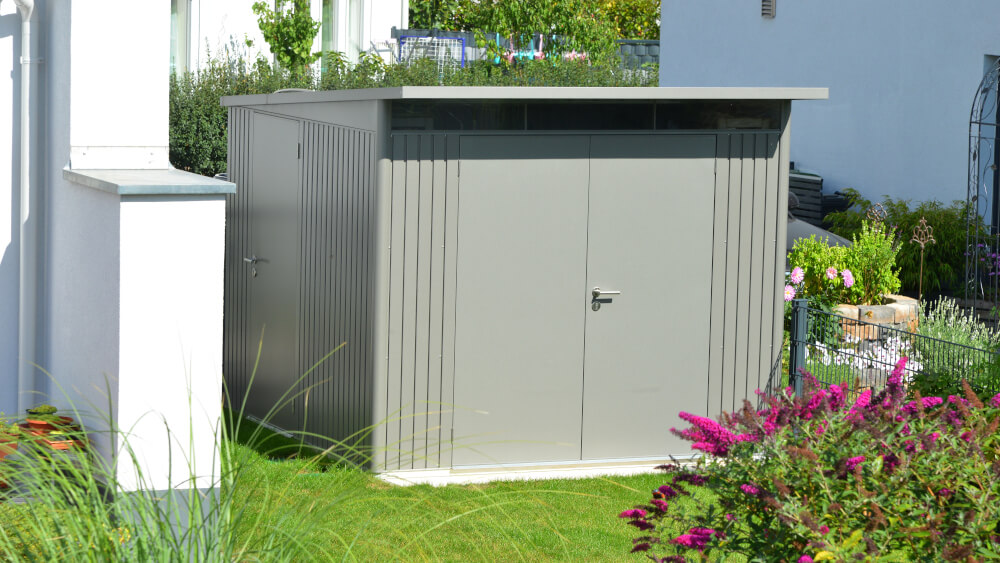 This cool shed is a perfect example of a modern metal shed. Compact in size, it might be the perfect choice for someone who doesn't want to spend a lot of time on making a new shed, yet, wants to introduce some freshness to the backyard.
A garage shed for your hobby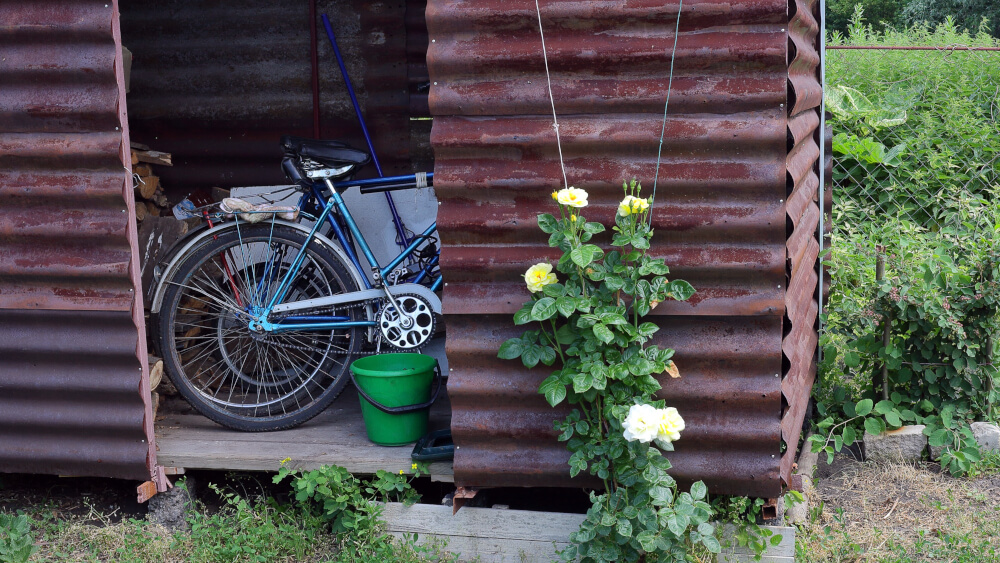 This cool, small garage is perfect for storing bikes. If you aren't really into biking, then you can feel free to store other types of equipment for your other hobbies. If you are into reading, for instance, you can even take it a step further and convert the shed into a quiet reading area.
Turn your shed into a gym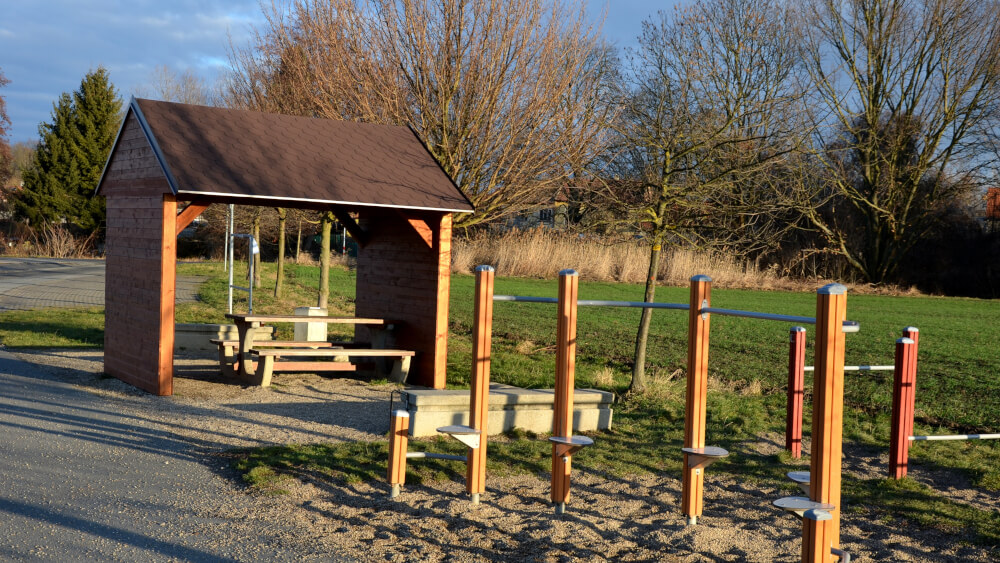 There is nothing like having your own place to work out. Making a gym in your backyard might be a bit expensive, but it's an investment that will last at least for the next 10 years.
What would you love to change your shed into? Comment below!
Create the home of your dreams with ease!

Hire professional handymen for renovation, odd jobs, plumbing, electrical repairs and more!
You can book our handyman services in Melbourne, Sydney, Brisbane and Perth!